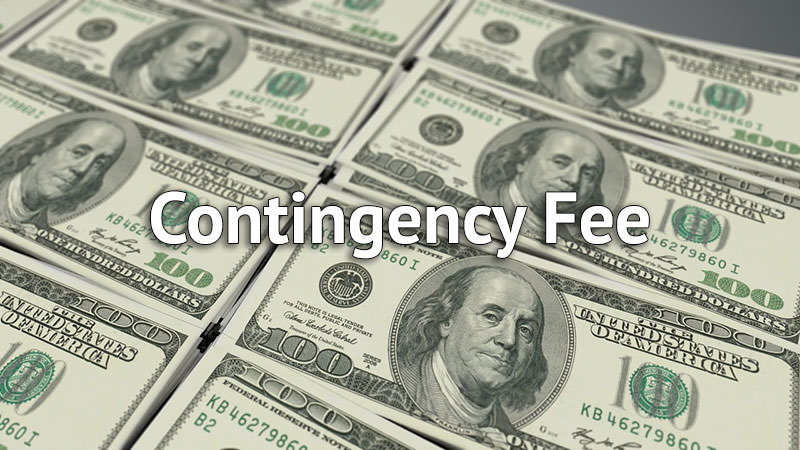 John O'Brien of Forbes legal news line has the story: Oakland Would Pay 23.5% Of Recovery From Its Global Warming Lawsuit To Private Lawyers Excerpts below with my bold.
The City of Oakland – one of eight California governments going big-game hunting by suing the energy industry over climate change – will pay private lawyers almost one-quarter of any recovery and says it does not have to disclose any communication with the firm it hired.
In response to a Legal Newsline request under the California Public Records Act, the city says it is prohibited from releasing "communications between an attorney and his or her clients."
What Oakland did disclose was a contingency fee agreement that provides for 23.5% of the net recovery to be paid to the firm Hagens Berman Sobol Shapiro. Oakland City Attorney Barbara Parker and Steve Berman signed the document on Sept. 8.
"The defendants include some of the world's largest corporations and are well-funded adversaries with histories of a willingness to engage in costly and protracted litigation," the agreement says.
In Texas, Exxon is seeking to depose many public officials and a Hagens Berman attorney over why these lawsuits allege disasters that will cause damage to the cities and counties, but why those officials didn't disclose that to potential investors in bond offerings.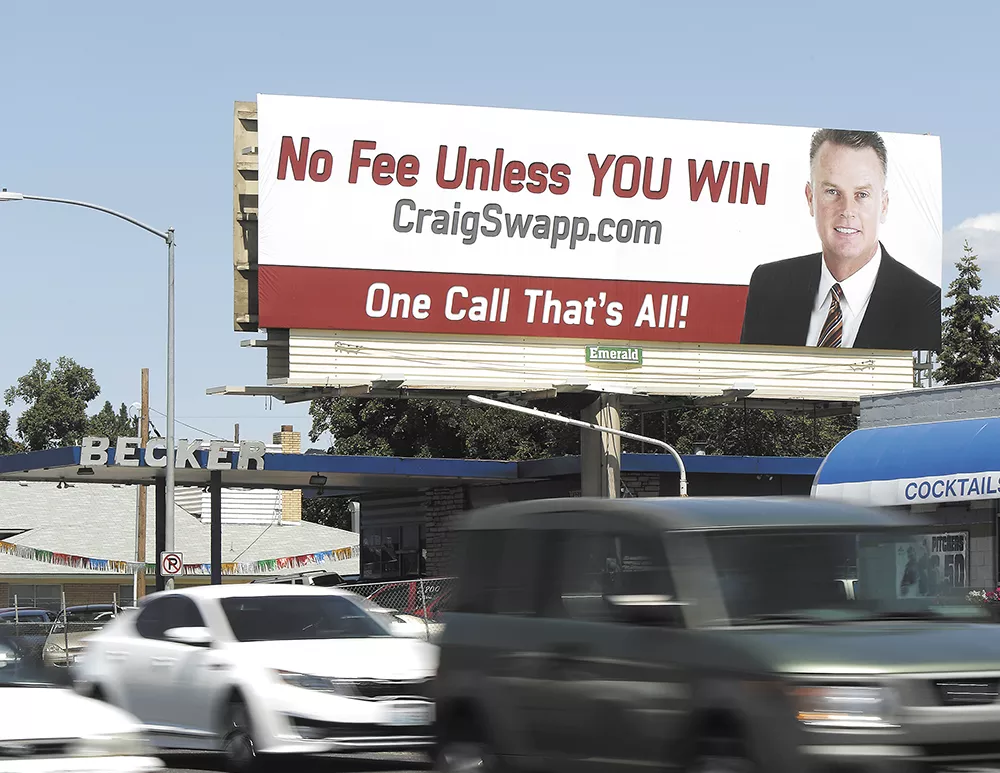 Chevron has devised its own strategy, filing a third-party complaint against Norway's state-owned oil company, Statoil. If it should have to pay for the effects of climate change, so should everyone else, the company appears to be saying.
A finding that Chevron and other fossil fuel companies are liable would implicate others, the company says, like promoters (the makers of automobiles, aircraft, farm equipment and heating equipment); emitters (individuals around the world who consume and burn fossil fuels); and the plaintiffs themselves.
"This third-party complaint is one of many that Chevron expects to file should this case proceed past motions to dismiss," Chevron said.
Oakland's lawsuit was filed in 2017, as were cases filed by the counties of Marin, Santa Cruz and San Mateo and the cities of San Francisco, Santa Cruz and Imperial Beach.
This year, Richmond, CA, and New York City have filed lawsuits, and Boulder, CO, is planning one.
Why these lawsuits should be dismissed:Is Global Warming A Public Nuisance?